Re: Which R9 290 card to get?
The following models use the reference design:
XFX R9290AENFC
XFX R9-290A-ENBC
Both of the above cards have a single cooling fan.
Each of the remaining models in your list uses a custom design that should provide better cooling and be somewhat less noisy.
You should be able to overclock the custom designed cards higher than any O/C'd reference cards.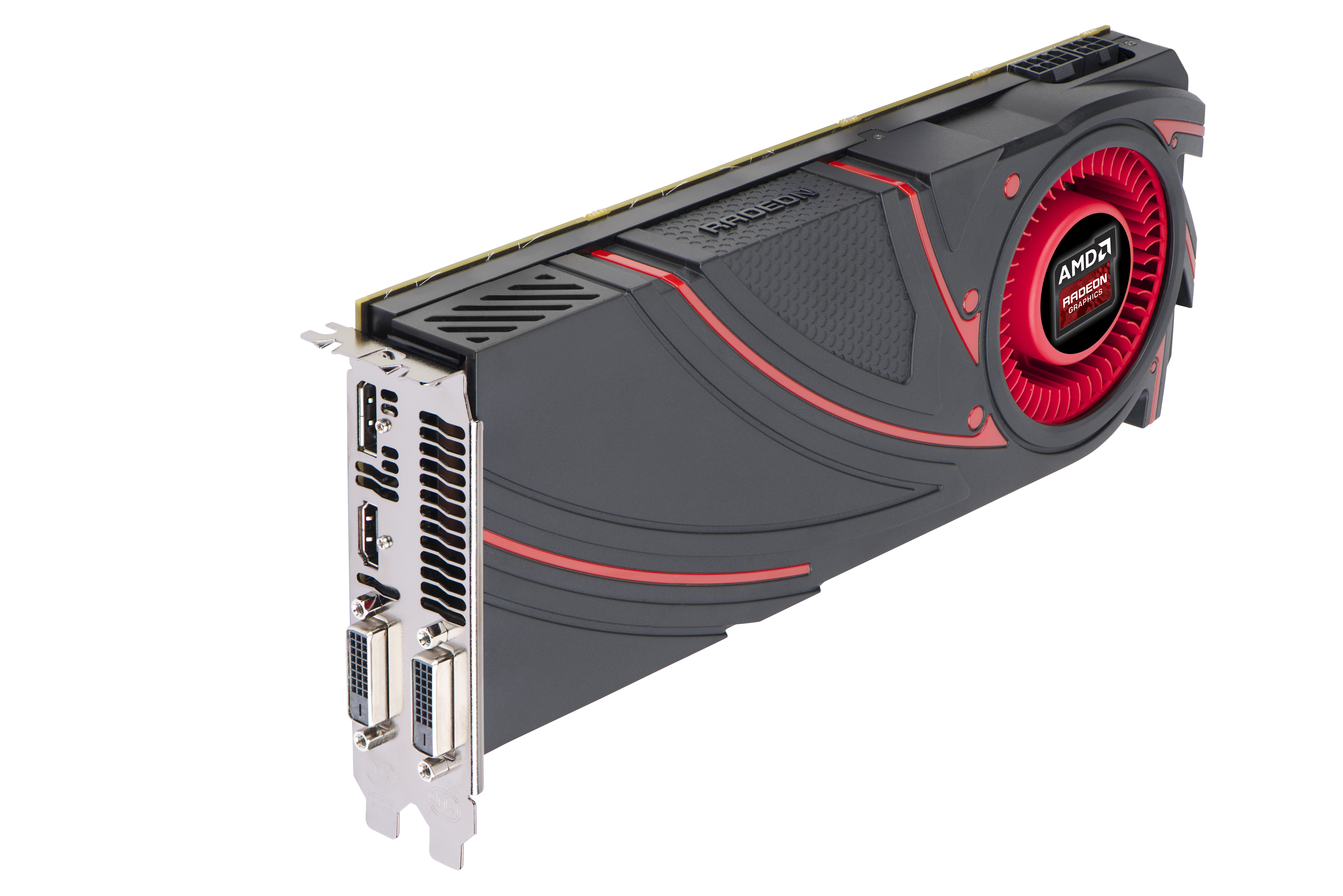 R9 290 Reference Card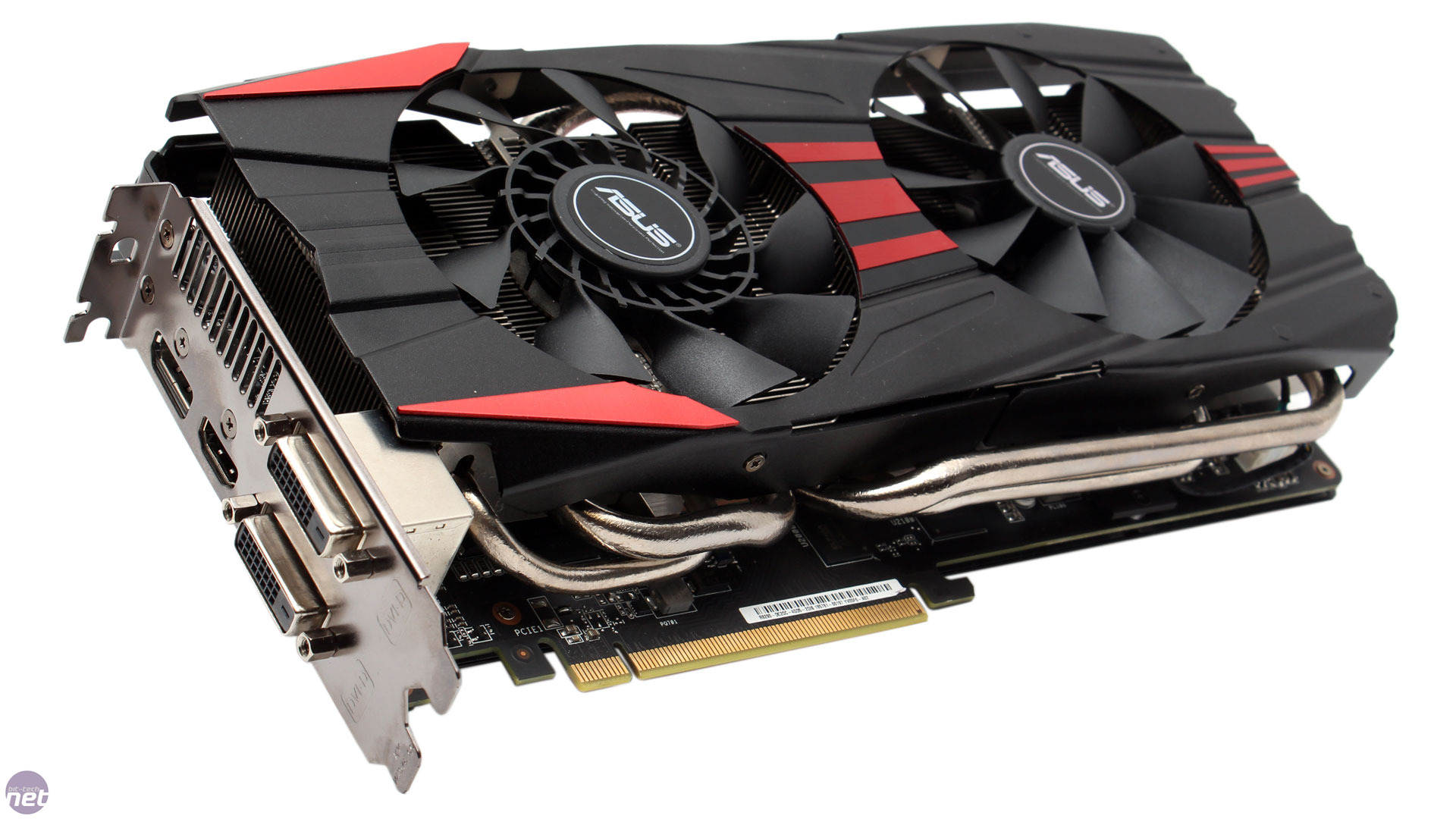 ASUS Radeon R9 290 DirectCU II OC