Notice
Mini-review mean a very short review, lesser photo quality, details and information.
i will let benchmark result do more talking :)
ASUS HD7790 Direct CU II - Overclock Edition
ASUS HD 7790 DirectCU II delivers good gaming and multimedia performance with its 1075MHz AMD Radeon™ HD 7790 GPU and 1GB GDDR5 video memory. Thanks to its proprietary thermal design, the HD 7790 DirectCU II offers considerable overclocking overhead that can be exploited with the exclusive ASUS GPU Tweak utility. GPU Tweak makes it easy to increase core and memory speeds, change voltages, regulate fan speeds, and create individual profiles for different games.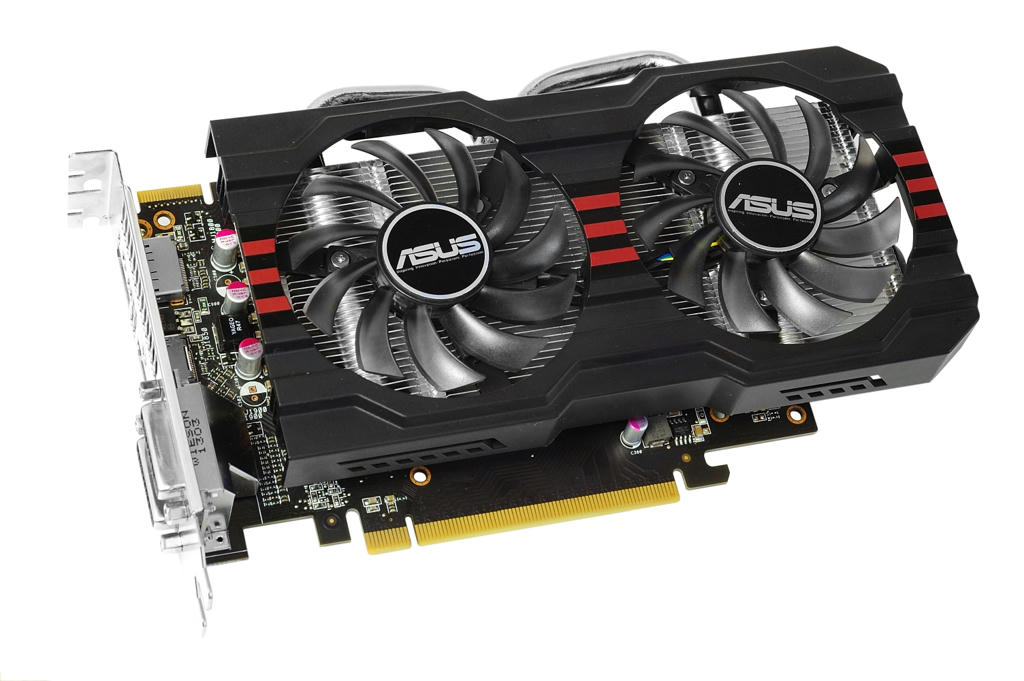 SPECIFICATIONS
Model name
HD7790-DC2OC-1GD5
Graphics engine
AMD Radeon™ HD 7790
Open GL
Open GL 4.2
Video memory
1GB GDDR5, 6400MHz (1600MHz GDDR5)
Memory interface
128-bit
Engine clock
1075MHz
Outputs
DVI-I x 1, DVI-D x 1
Dimensions
8.5-inch x 5.1-inch x 1.5-inch
Testing System
:
Intel Core i7 3770k
Gigabyte Z77X-UD3H
Samsung 1600mhz Low Profile
Hynix 128SSD Raid 0
Steventeam 1400W Gold
----------------------------------------------------------
Asus redesign packing box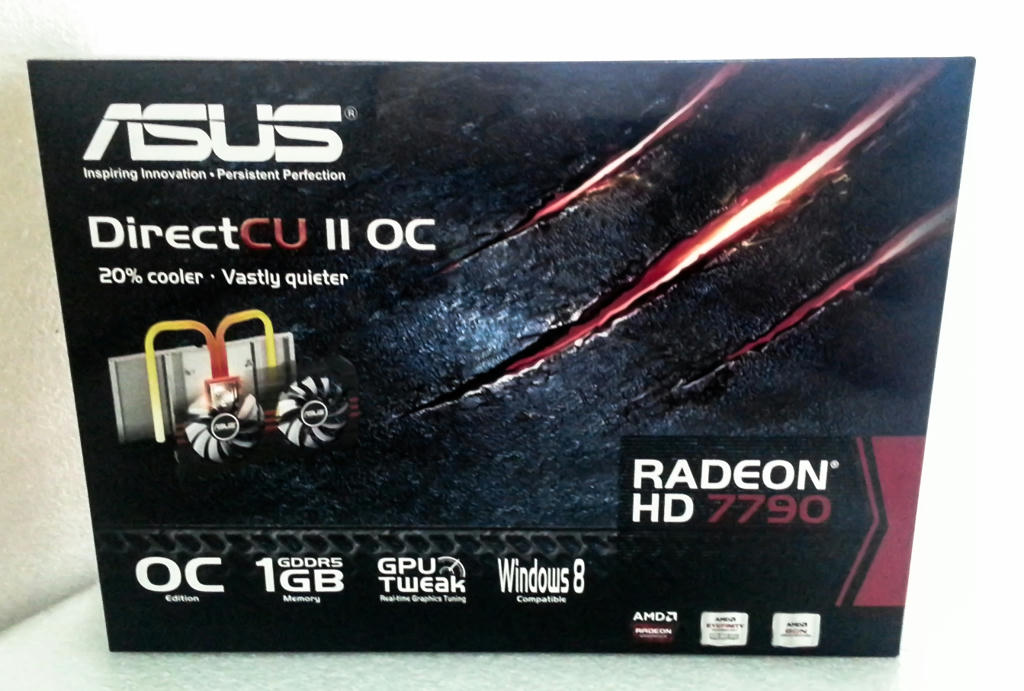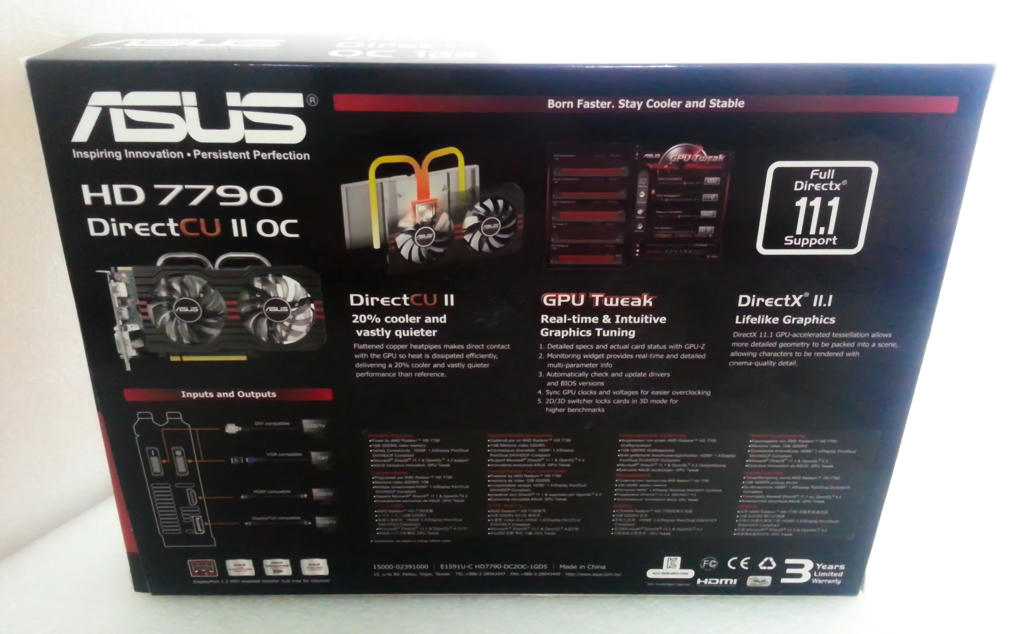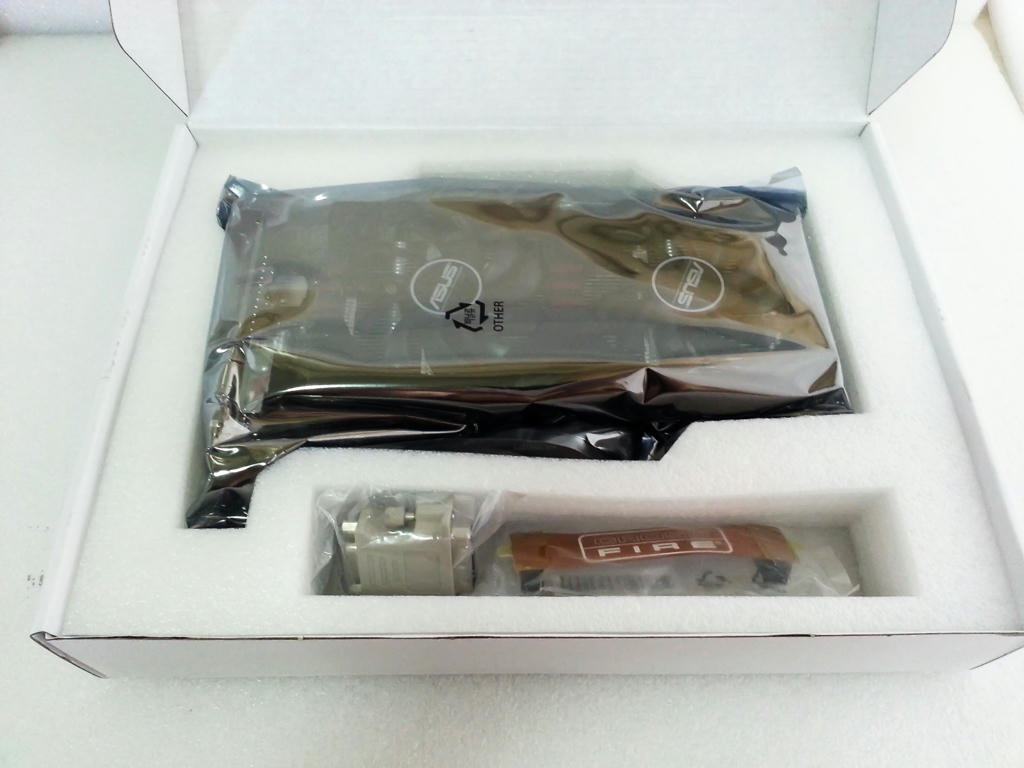 Accessory Item:
1x Manual book
1x VGA Driver
1x DVI-I to D-sub converter
1x Crossfire link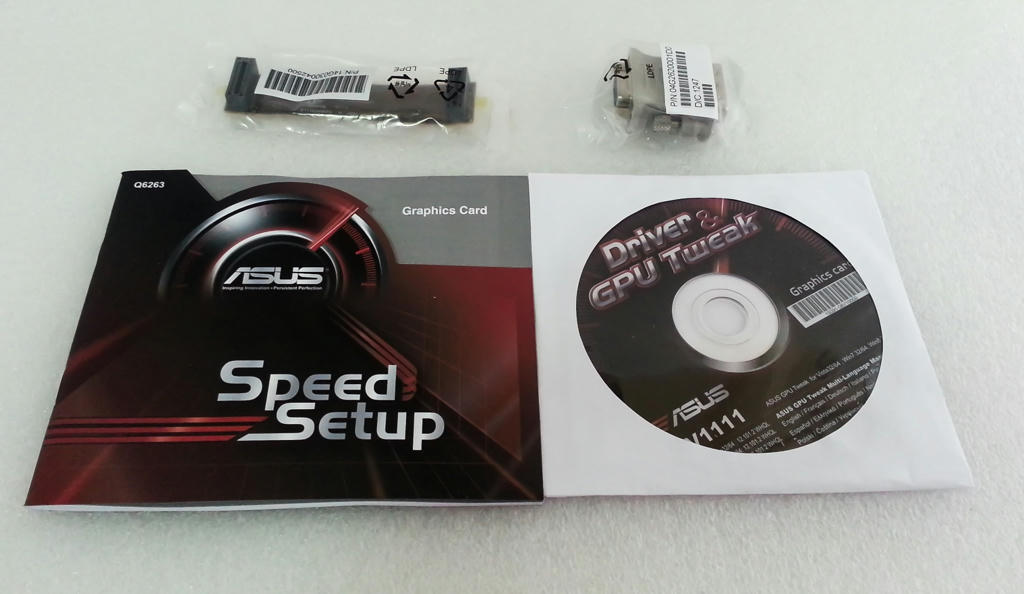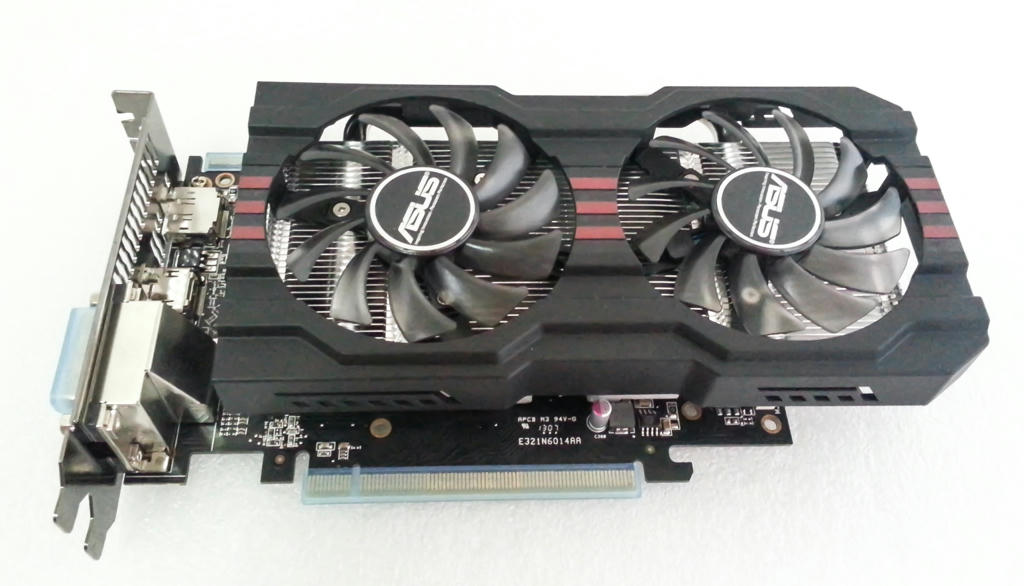 I/O:
2x DVI port
1x HDMI 1.4
1x Display Port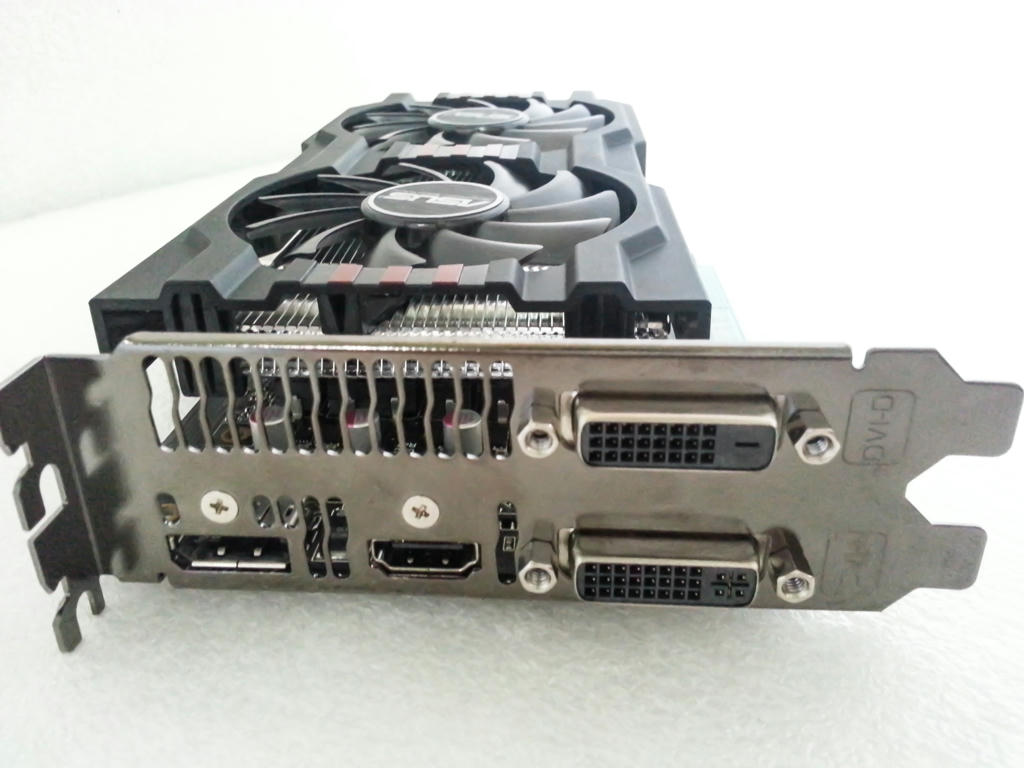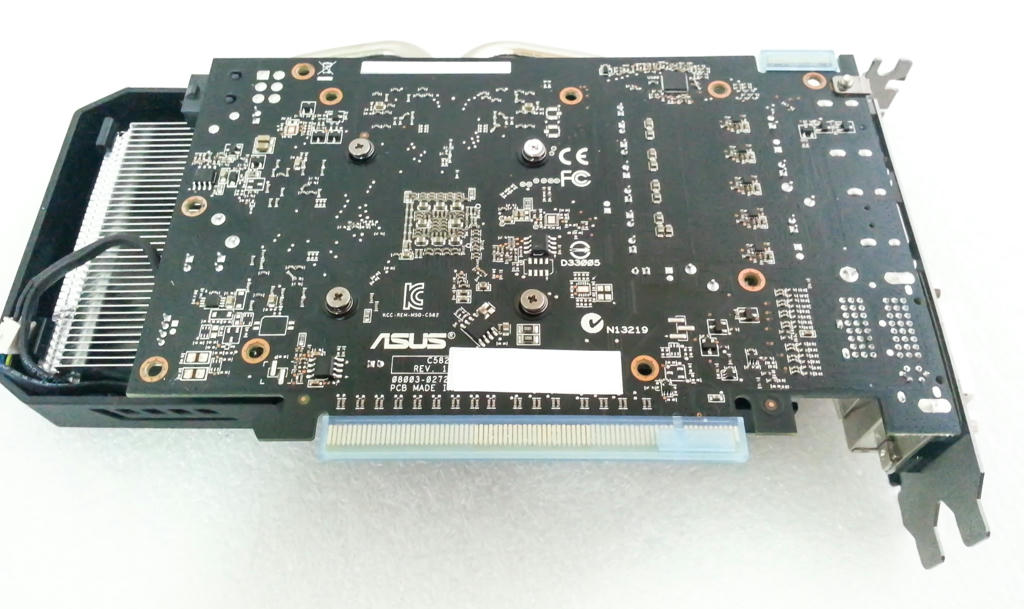 This card require 6-pins power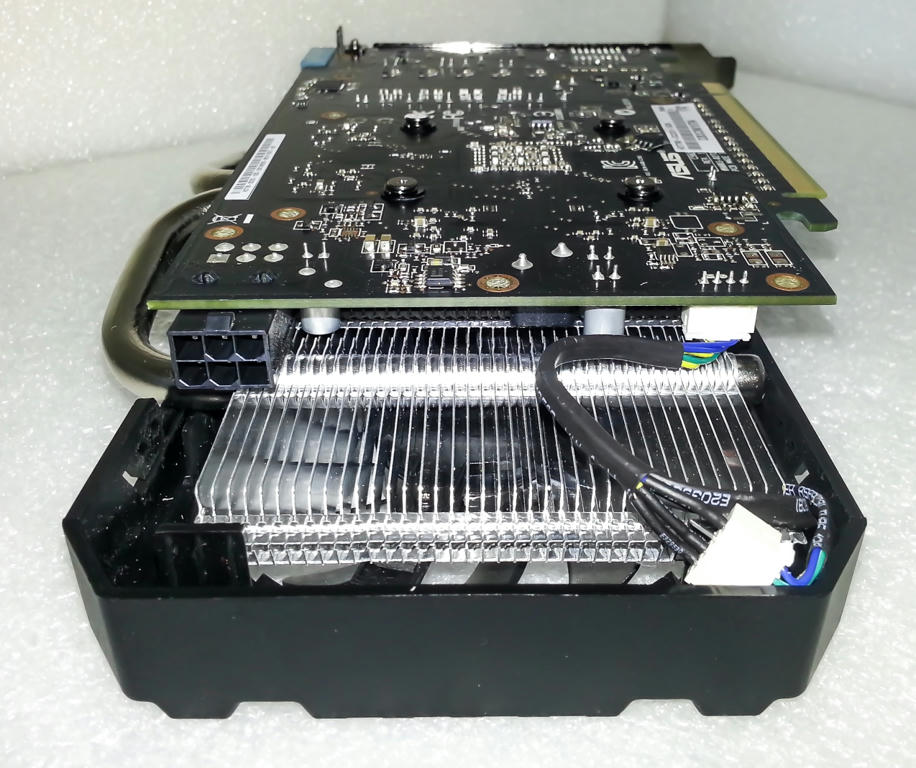 HD7790 allow you to link up another HD7790 card for Crossfire to boost more performance.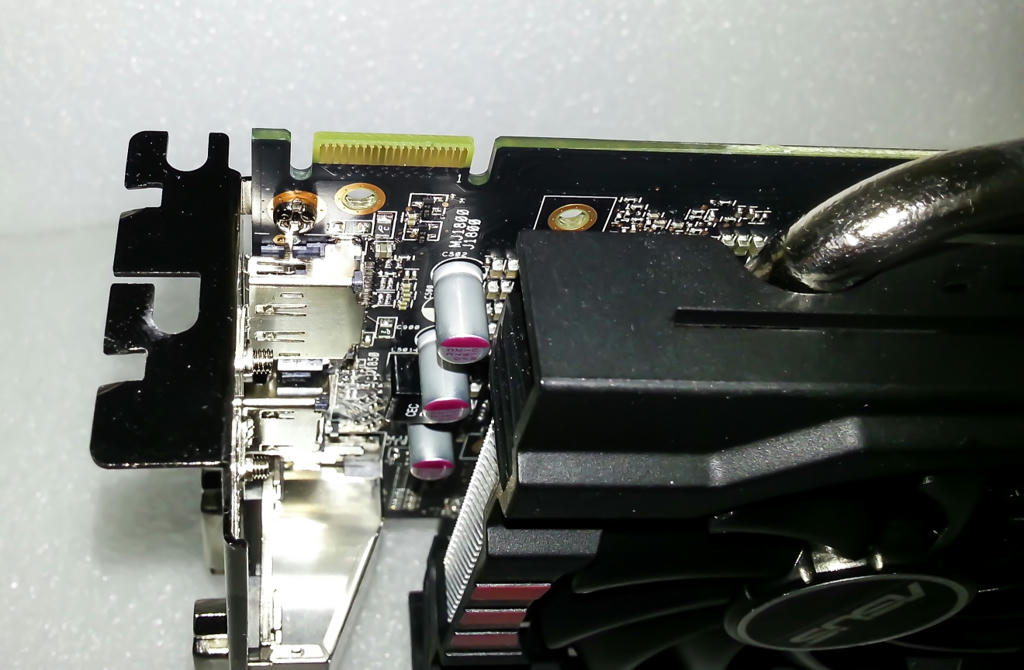 Dismantle Direct CU Cooler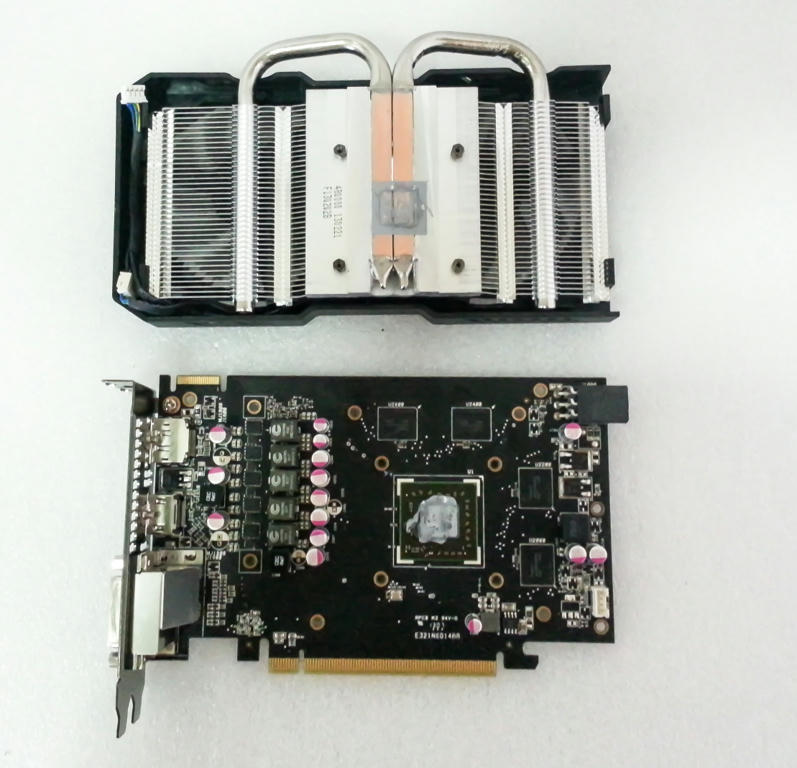 GPU core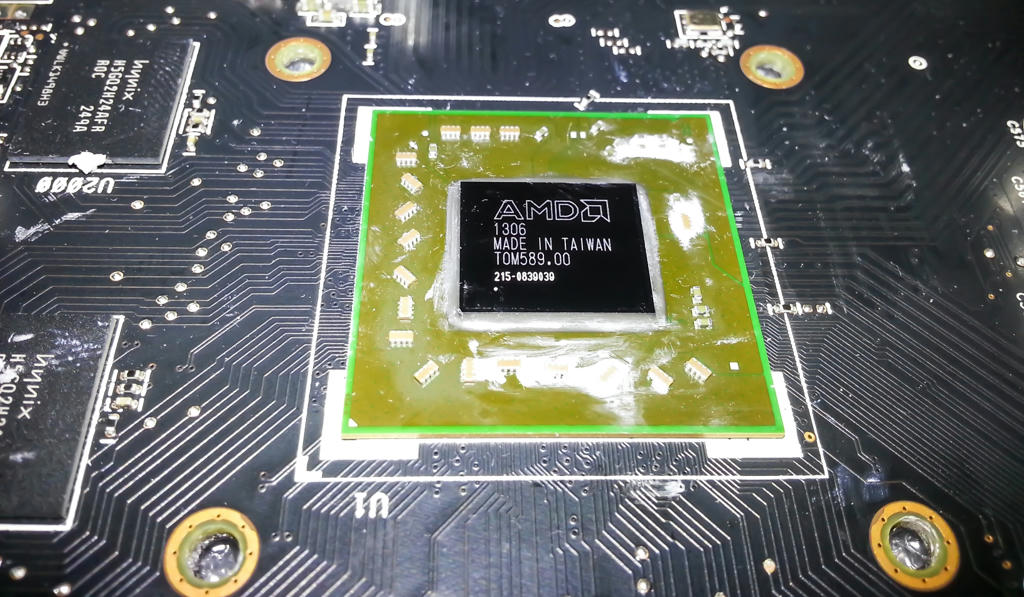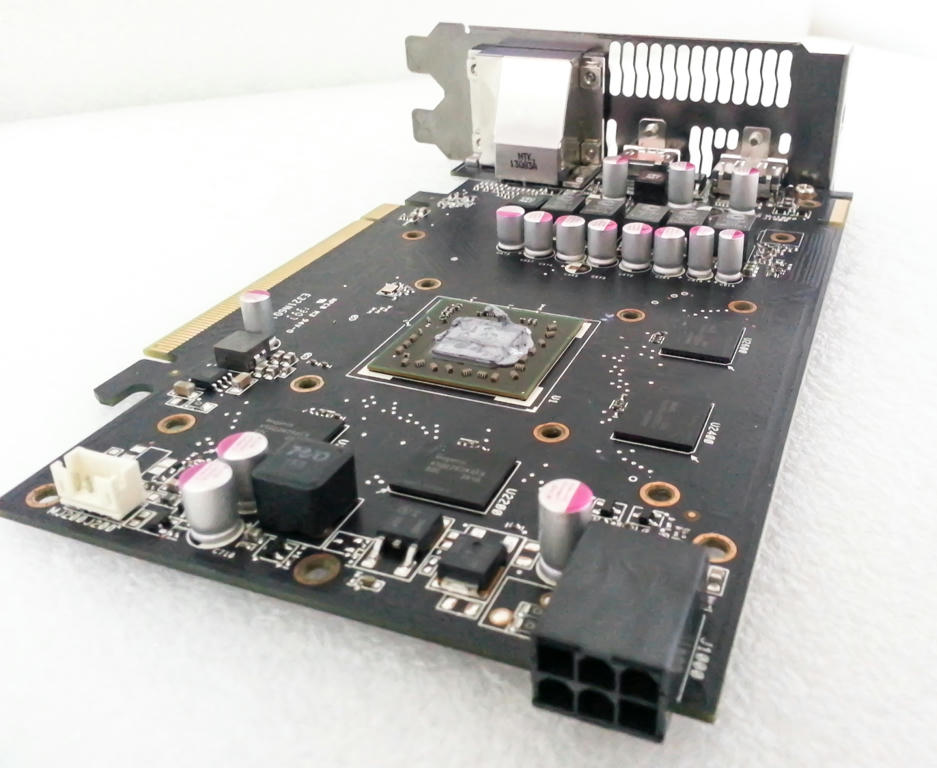 Benchmark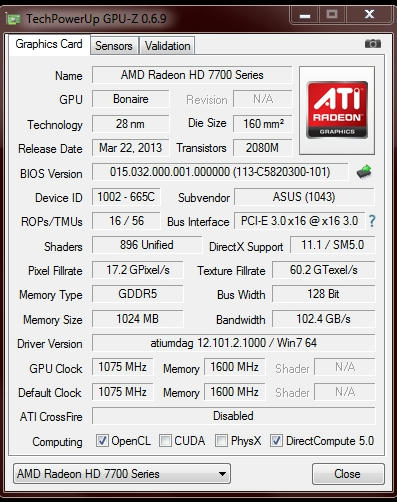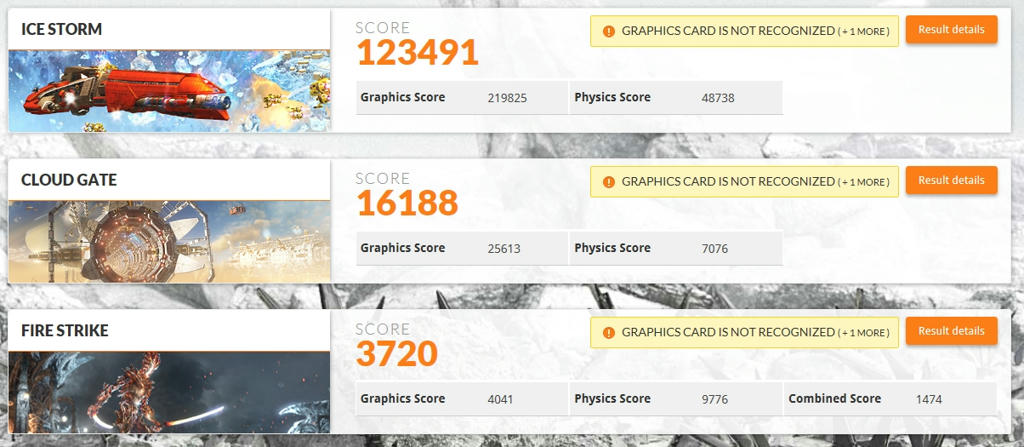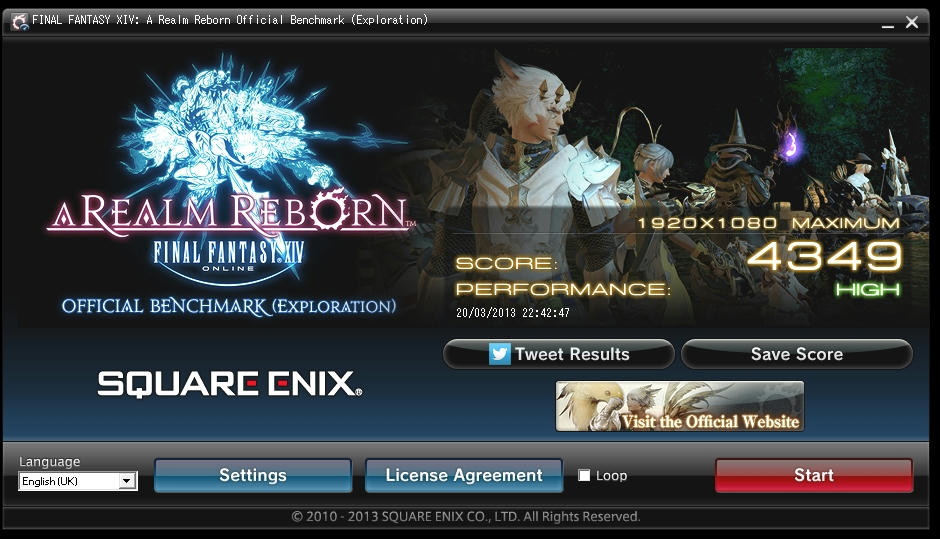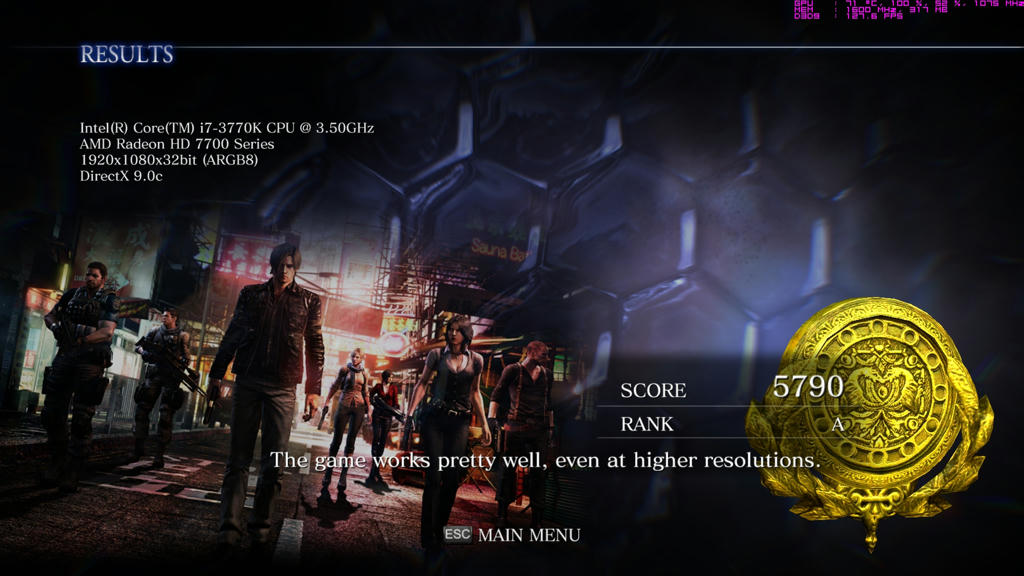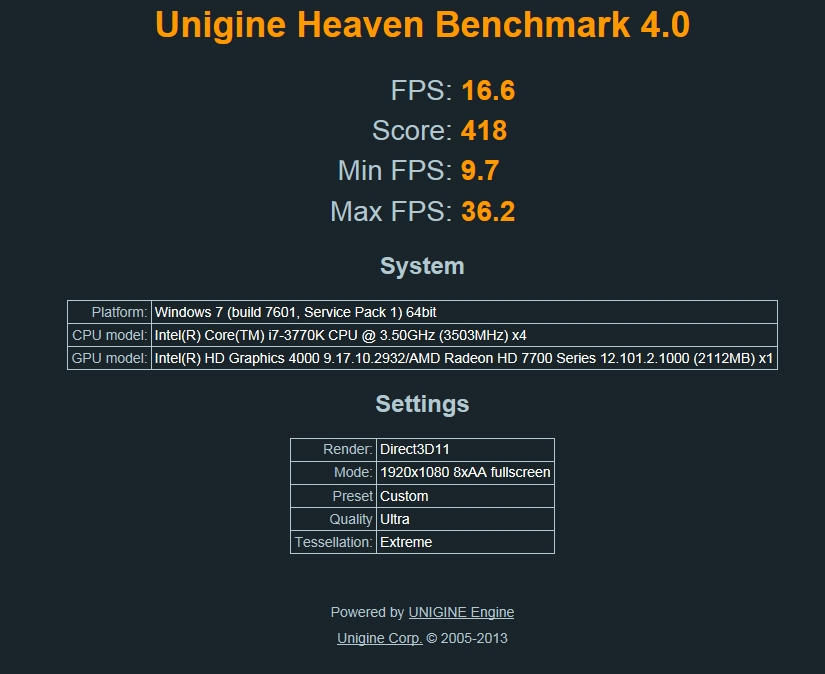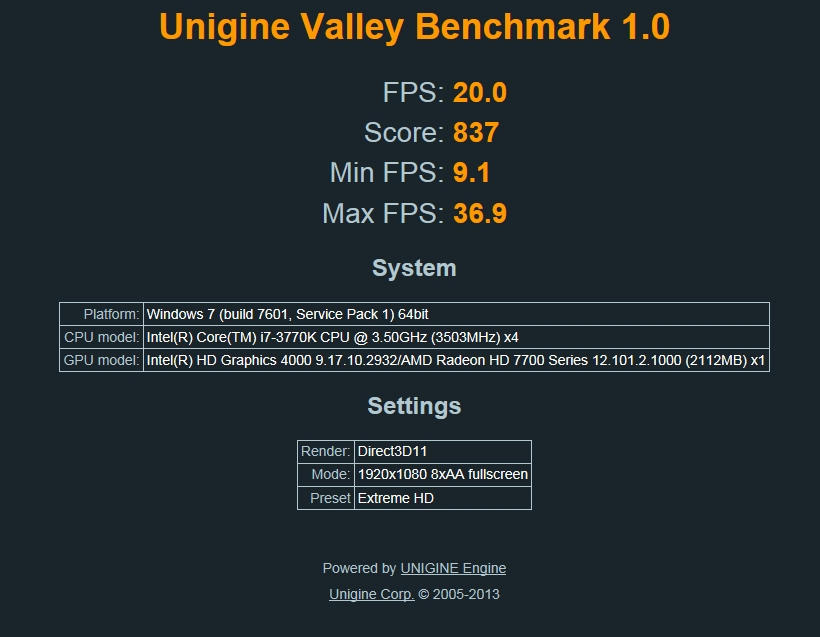 Comparison
Asus HD790 vs HD7770 Vs GTX Titan vs GTX 660 vs HD7850