Hey,
I have this memory:
CORSAIR Vengeance 16GB (4 x 4GB) 240-Pin DDR3 SDRAM DDR3 1600 (PC3 12800) Desktop Memory Model CMZ16GX3M4A1600C9
My problem is that my PC uses too much RAM.
These pictures are after 3 days running the PC and no applications running at the time. (only 80 processes)
Now watch, 10 minutes after restart, more process (90), no applications, less RAM.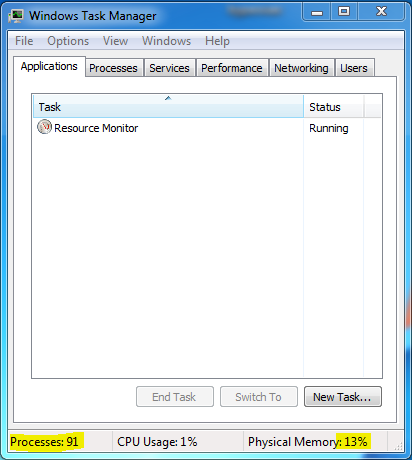 So what the hell?
How can i know which process leaks ?
And how can i tell which one uses all this RAM if i nothing is using that much on the
Resource Manager
?